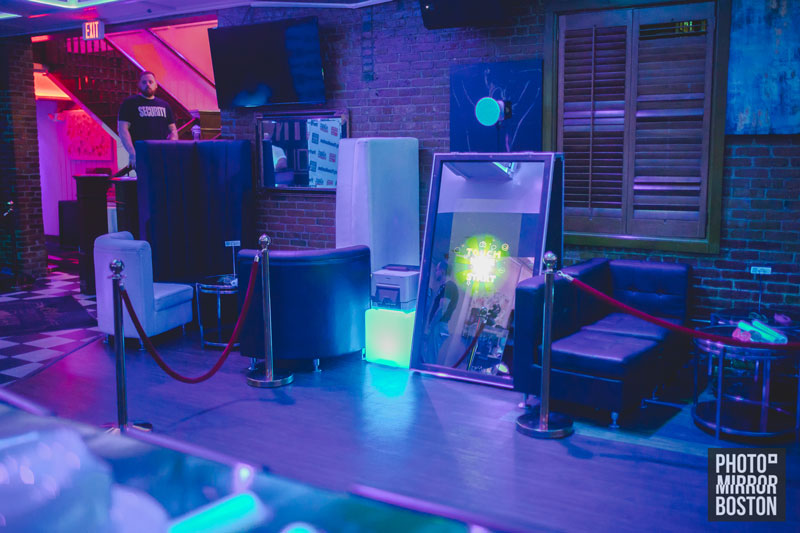 Our Photo Mirror booth blends modern looks with traditional nostalgia.  All purpose, space-efficient, and perfect for any occasion!
Each shot can fits as many as eight people, but is also perfect for couples having cute moments.
Our Photo Mirror is designed for special events. It is sleek and portable, a prefect way for your guests let loose, have fun and walk away with a memento of the special ocasion.
We have the option to brand the booth; this feature is often utilized at corporate events and parties.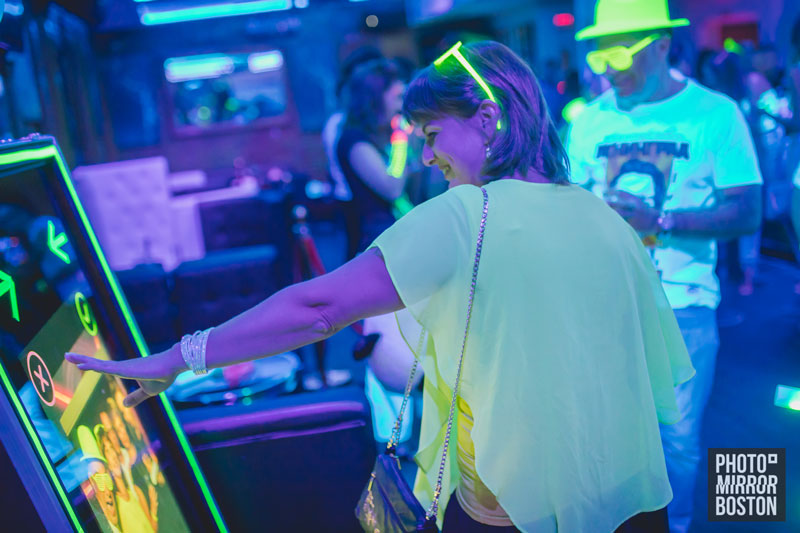 friendly and professional service
24/7 support ready to answer any question
no hidden fees or charges
always unlimited professional prints
always on-site technician